1 tag
In Mexico, lawmakers recently passed a measure to...
1 tag
Bajo la mirada internacional, el gobierno mexicano... →
Under the International Spotlight, Mexican... →
The Inter-American Human Rights commission is deliberating a case against the state of Mexico for police violence against women dissidents that has serious implications for the perpetration of sexual violence by police everywhere.
7 tags
3 tags
Fleeing His Own War on Drugs, Felipe Calderón... →
People in Mexico and the United States question the appropriateness of Harvard's Kennedy School of Government offering former Mexican president Felipe Calderón a prestigious and lucrative fellowship, given the dramatic increases in drug violence and human rights violations during his tenure.
8 tags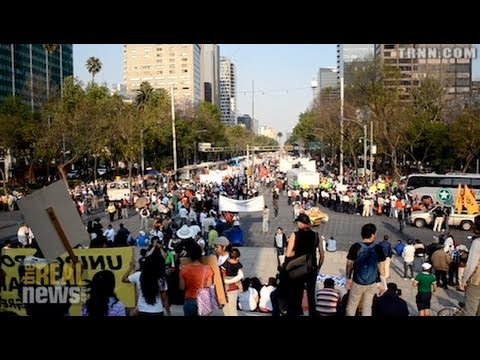 10 tags
4 tags
Four years ago, people across the world watched...
6 tags
Mothers of Cd. Juárez disappeared demand access to...
5 tags
Anonymous hacks Mexican military website The...
7 tags
Yo Entreviste personas en las areas afectas por...
3 tags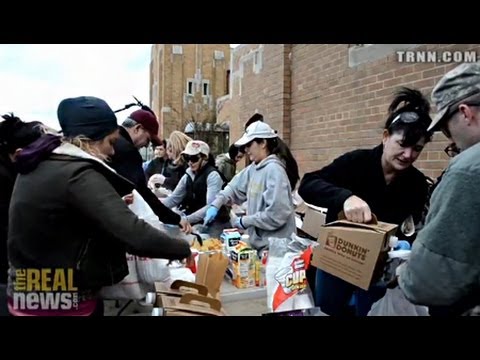 1 tag
Many schools in New York and New Jersey reopened...
5 tags
6 tags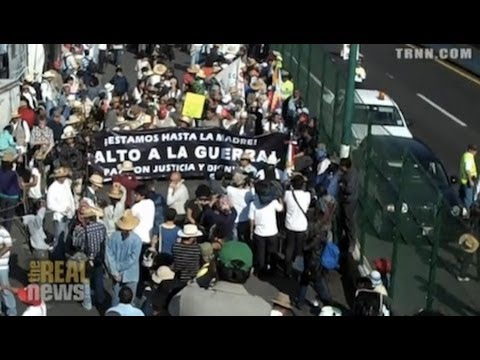 7 tags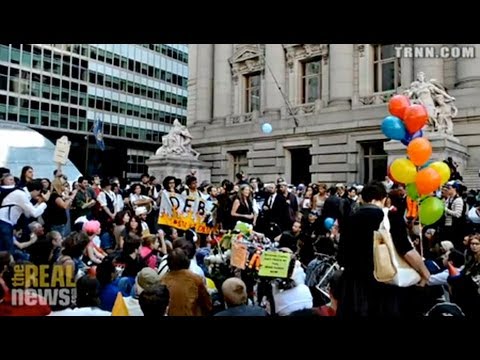 5 tags
2 tags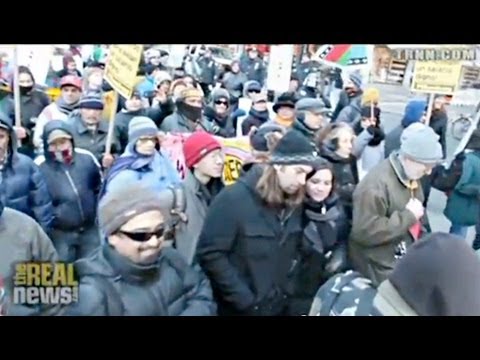 7 tags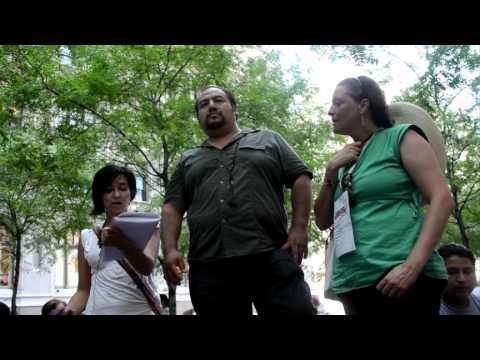 5 tags
Immigrant workers and Occupy fight for labor...
8 tags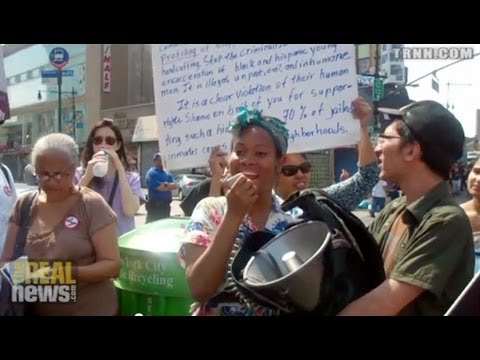 Coalition of Immokalee Workers: Transforming the... →
14 tags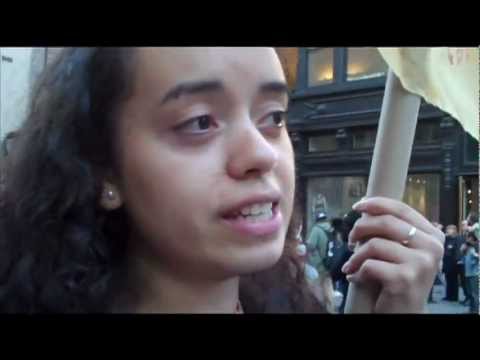 11 tags
solidaridad del siglo xxi: videomensajes y la otra... →
14 tags
21st-Century Solidarity: Video Messages and the... →
An article I wrote for NACLA, North American Congress on Latin America about solidarity organizing for the liberation of political prisoners in Mexico, across borders using video messages, skype and other multi-media technologies.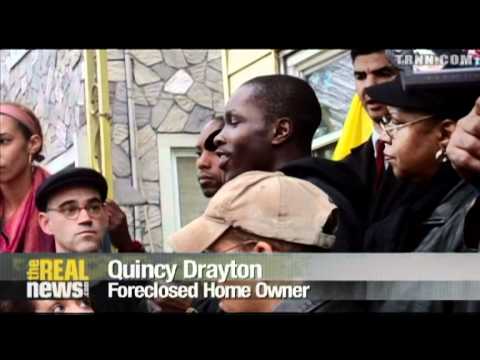 1 tag
"Somos el 99%" Un collage de los voces latin@s de...
9 tags
Born Out of 9/11: A Workers' Movement for Dignity... →
6 tags
NAMAC Q + A, Andalusia Knoll, Thousand Kites →
This is an interview with me conducted by National Alliance for Media and Culture about the Criminal Dialogue Justice Project, Thousand Kites where I was a producer
8 tags
11 tags
Hip Hop as Resistance: Planeta Rock from the South... →
This is an article I wrote after spending a few weeks in Chile with amazing inspiring Hip-Hoper@s using the 5 elements of Hip Hop as tools of revolutionary resistance and youth organizing. 
5 tags
5 tags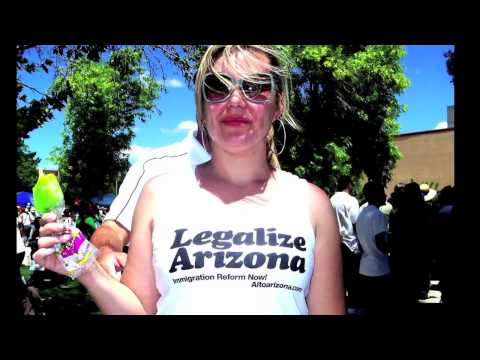 10 tags
Battle in Cancun: The Fight for Climate Justice in... →
6 tags
Alternatives to the Commodification of Mother... →
On December 10th, the UN sponsored international climate negotiations known as COP 16 concluded in Cancun, Mexico. 194 countries were in attendance of which 193 signed a non-binding agreement approving market based solutions to forest preservation, loose commitments to send an undefined amount of aid to developing countries, and to lower greenhouse gases by 2020. While many of the negotiators and...
7 tags
Empieza a las 6:37  PROTESTAS POR LA...
7 tags
ENVIRONMENTAL JUSTICE: FROM CANCUN TO CHICAGO ...
8 tags
Durante las primeros dos semanas de Diciembre el...
7 tags
Ruth Gilmore interview at Critical Resistance →
From Sept. 26th to 28th, nearly 3,500 people from across the U.S. gathered in Oakland California for the CR10 Conference and Strategy Session. Organized by the national Grassroots Prison Abolition group Critical Resistance, conference attendees strategized and shared stories of their work to end societies use of prisons and policing as an answer to social problems. At CR10 Andalusia Knoll along...
7 tags
Low Income Tenants in East Harlem File Suit to...
1 tag
Indigenous Anarchism in Bolivia: An Interview with... →
The South American nation of Bolivia has filled the headlines of the global press with its fight against water privatization, struggle for nationalization of gas, non-compliance with free trade policies, and the 2005 election of the continent's first indigenous president, Evo Morales. These struggles are rooted in the long history of indigenous resistance to colonialism and imperialism in Bolivia....
Embattled Ex-Principal of the Khalil Gibran...
A 35 minute interview with Subaltern theorist,...
Ali Abunimah Interview from 2005 →
Back in 2005 I interviewed Ali Abunimah, co-founder of the The Electronic Intifada an independent publication committed to comprehensive public education on the the Israeli-Palestinian conflict, when he was lecturing at Carnegie Mellon University.  You can listen to the interview via Rustbelt Radio 29 minutes into the program.